Community
Groups

Interests

Events

Classmates
Marketplace
Uloop is the private social network for Penn State. All students with an .edu email address are welcome, so join now and stay in the loop at Penn State University!
Post to your campus-wide feed and enjoy:
Interests
Recommendations
A look inside..
A look inside Uloop

What's happening on campus right now?

Anyone have notes for psych 101? I missed class and this test review looks hard

Party in fraternity park tonight! This will be the party you tell your kids about. Everyone should come out.

Is there anywhere on campus still open where I can get coffee? Looks like the shop in the library is closed for the night and I'm all out :/

I'm looking for a roommate! My current roommates and I live in a house near campus. Message me if you're interested.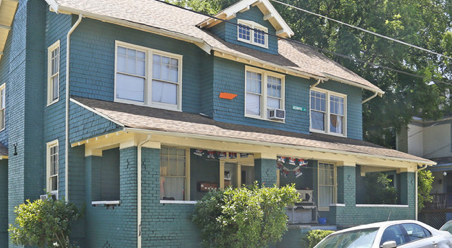 Hey, could anyone recommend a good place to get lunch near campus? My boyfriend is coming in town and I want to make sure that I take him to somewhere that really captures spirit of campus!

I'm looking to buy a used laptop. Does anyone have one they're looking to sell?

Anyone looking for a workout partner? My old partner graduated so I'm trying to find someone to pump some iron with

Come out to our sorority philanthrophy event this weekend! Saturday at 3PM!

Anyone else wish every day was a gameday? I could tailgate for the rest of my life and never get bored.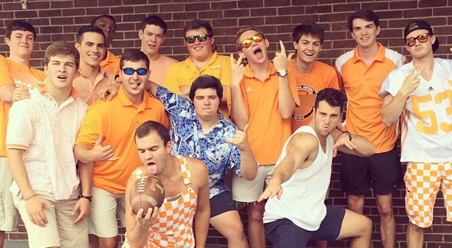 Has anyone taken the MCAT yet? I want to get in to a good med school so I'm looking for tips on the test

Does anyone want to play soccer tonight at the intramural fields?

Hey, does anybody have a ladder near campus? I got a frisbee stuck in the tree outside my house :)

Everyone should come out to the multicultural center tonight at 8 for a meet-andgreet mixer! All students are welcome

I just found a cell phone in a seat in the caf. If it belongs to you, please message me!

I make custom cornhole boards! If you want one, I can paint anything on the top. Message me for more details!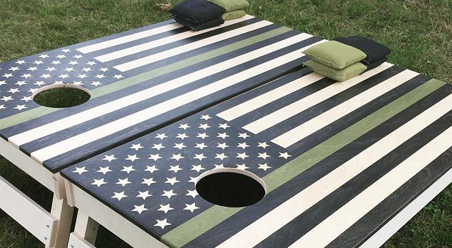 So I'm going to be graduating early, and I'm hoping to find someone to sublet my spot in a 4-bedroom apartment at the end of this semester. Anyone interested?

Is anyone interested in starting a book club? I noticed so many people have picked reading as an Interest on here!

Hey Uloop! Could someone help me out and share some notes for Accounting 301?

I'm a freshman and I'm trying to get involved more on campus. What are some good clubs or organizations to join?